Welcome to Wine Hours
Find your favorite wine here
Welcome to Winehours, we are wine suppliers, wholesalers, distributors, exporters and importers from Singapore. winehours.com corporation offer a wide choice of selected Robert Parker 100 points premium quality wines. Jenny@winehours.com has spent sommelier time to source from various vineyards and we believe we went through a series of sample taste selection and thus only the best wines are available for sale from us. We assure you, as a wine lover, like many of us, will enjoy our selection.
We provide services you need as well. Any special requests for tour, event, club and export and import are available by request. Please give us a chance, sign in and drop us an email to let us know what you are looking for, we want you to know, we care and we together will discover the best solution for you, for your friends and/or family.
Thanks!
Official Partner | Global Allocation | Wine Industry
Official Partner 
Global Allocation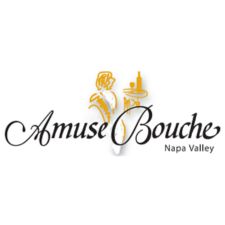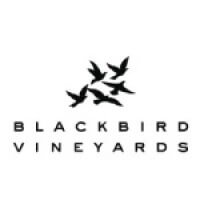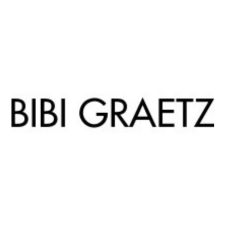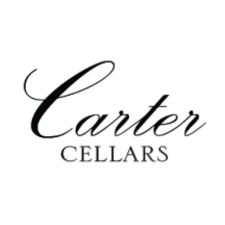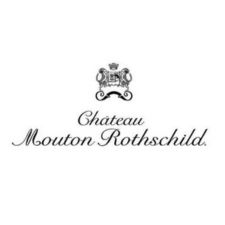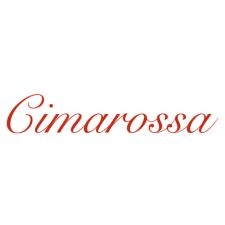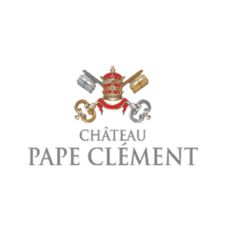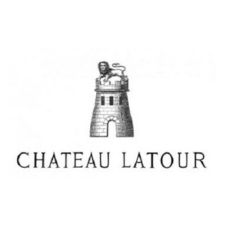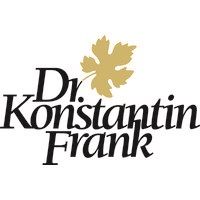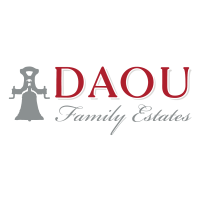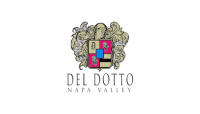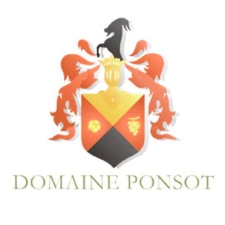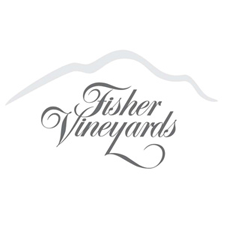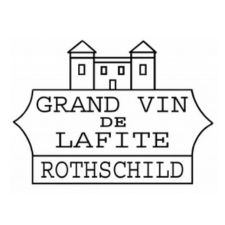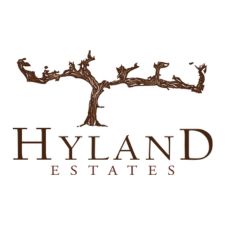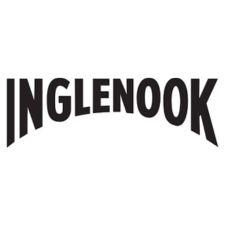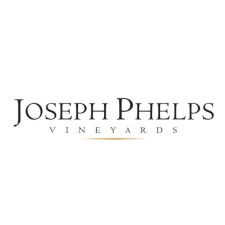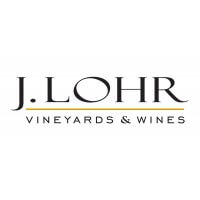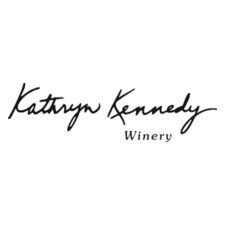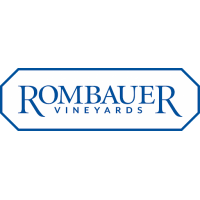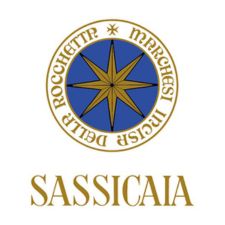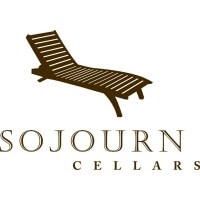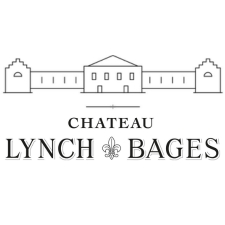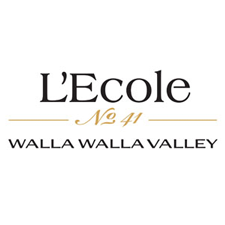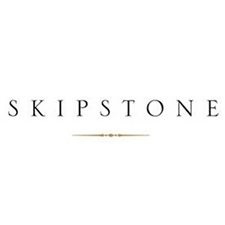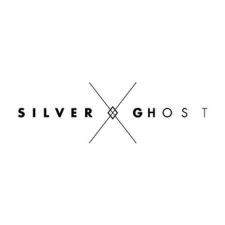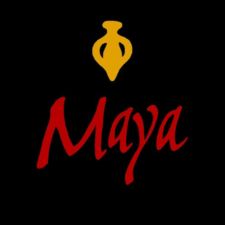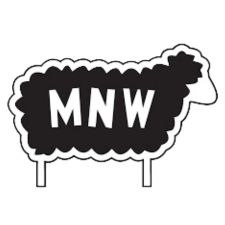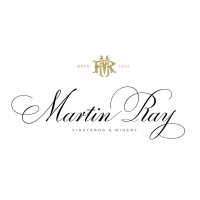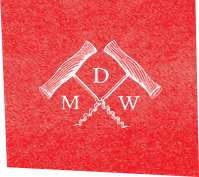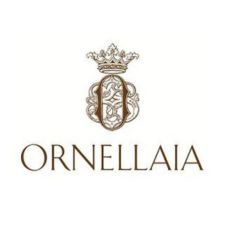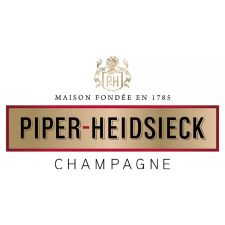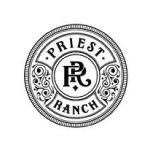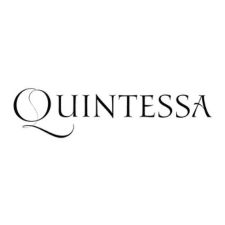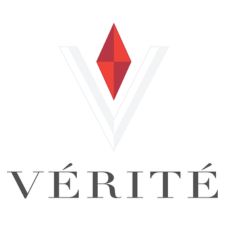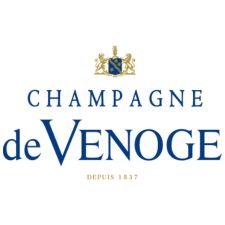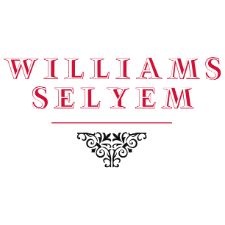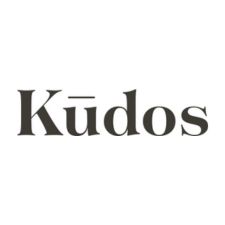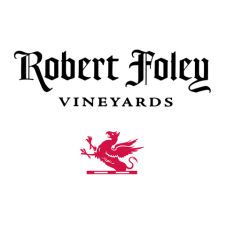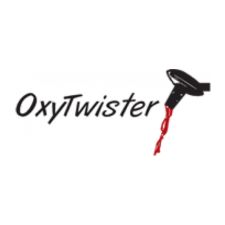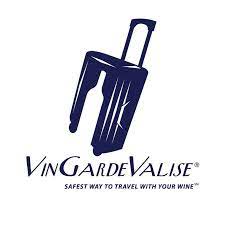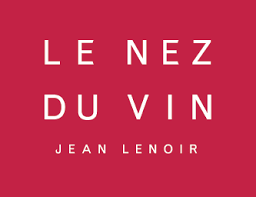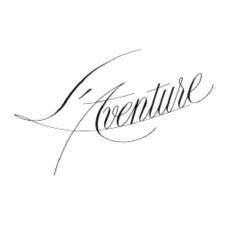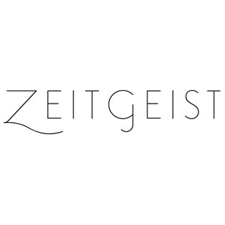 * Official Partner subject to change without notice
Wine Hours Pte Ltd
Award
Trusted Wine Wholesale SG | Wine Online Singapore | Wine Delivery Singapore by SME 500 and Award Biz Cert Granted.
Singapore's sole wine e-commerce platform for importing, functions as a distributor that exclusively offers highly acclaimed wines rated 90+/100 points by the most reputable wine critics globally. This selection instills assurance in wine enthusiasts regarding the wine's exceptional quality. Wine enthusiasts in Singapore receive only top-quality wines delivered to their doorstep on the same day, every day of the year